Papa John's in Chickerell has been closed for sometime due to an unforseen circumstance and workers are owed thousands of pounds in earned money.
In an article Diamond Moss, the store manager said: "We were given a risk of redundancy notice on Tuesday, October 18 and then on Sunday, October 23, we were told we were being made redundant. told to clean up and close up. "
The store is run as a franchise by Mr Muhammed Abid who has failed to pay any employees on the site since the closure.
Mr Moss is very rightly concerned about owed wages to himself and other employees who have neither been contacted by Mr Abid.
Diamond has also spoken up about other members of staff and how much it has affected their mental health by saying: "All other members of staff are in the same situation they were relying on to get paid, we have some staff who are now depressed due to financial worries"
Adding: "My mental health is okay, it's more trust I put a lot of time into that shop to not be paid it's absolute shambles"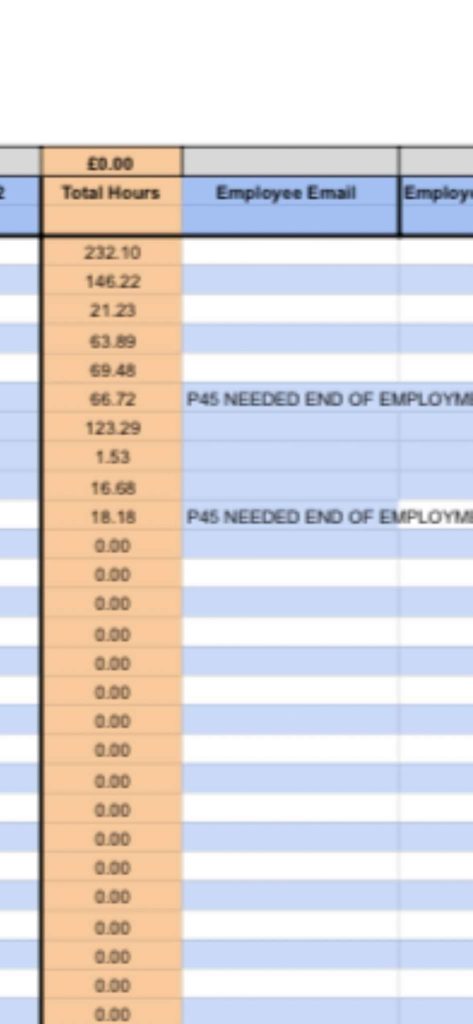 Unfortunately Diamond can not start a new job until a P45 has been handed to himself because otherwise he will be placed onto emergency tax which he labelled as a "nightmare".
Upon contacting corporate at Papa John's, Mr Moss received automated responses from them claiming "It's not up to them as the store is a franchise, but will compensate" which Diamond has said is false.
Diamond also explained: " I just really hope me and my team all get paid, we need the money you see… We worked for it. The people of Weymouth loved papa John's, I was at the shop 7 days a week for months on end, not a single day off, so many familiar faces used to come in, hopefully the power of the people and internet might make papa john's pay up"
Dorset News has since begun an investigation into these claims and we have found that delivery drivers have failed to get paid in the past either on time or not at all according to Google reviews.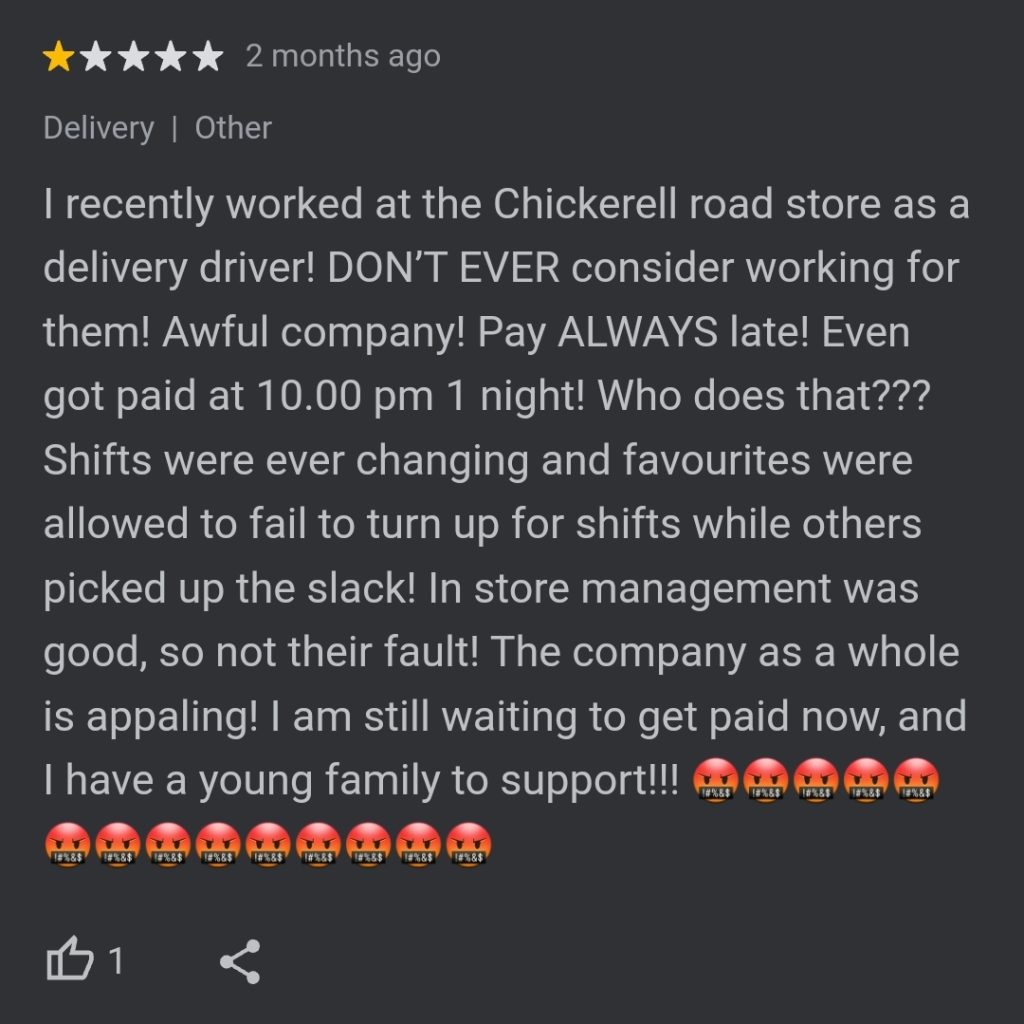 We have also found out that the Epoch Group to whom Mr Abid is a Director for is running under company number: 11611086 and more information regarding his company can be found online
https://find-and-update.company-information.service.gov.uk/company/11611086/officers
We have also found that the company Epoch Group Limited has been presented with a compulsory strike-off notice on the 25th of October 2022.
After more investigations into Mr Abid, we can confirm he is running 15 other businesses around Bournemouth and Birmingham areas.
We believe this could result in the full dissolution of Epoch Group Limited which operates Papa John's as a franchise.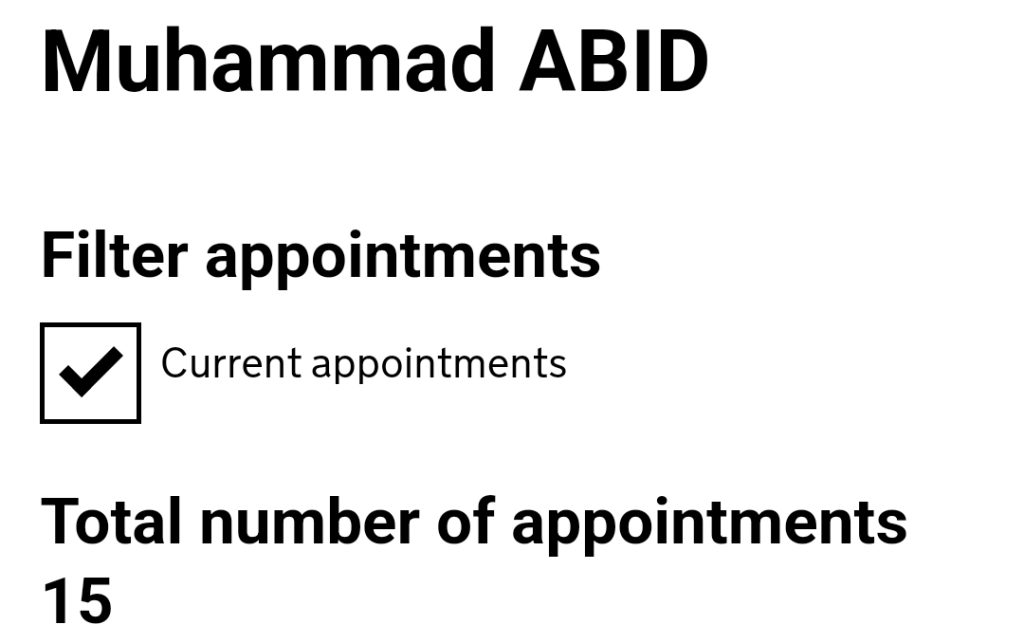 Mr Abid has also attended a tribunal court due to an unfair dismissal claim made against him. Muhammed deducted over £5k from the claimants wages and the claimant was unfairly dismissed.
We have also contacted Papa John's for a comment, they have said:
"Papa Johns's is not the employer of the team members at this location. The franchise owner of these locations is responsible for paying its team members. Nevertheless, to be supportive, Papa Johns's has taken steps to ensure that, as far as possible, employees are compensated for their time worked."