Meet The Team!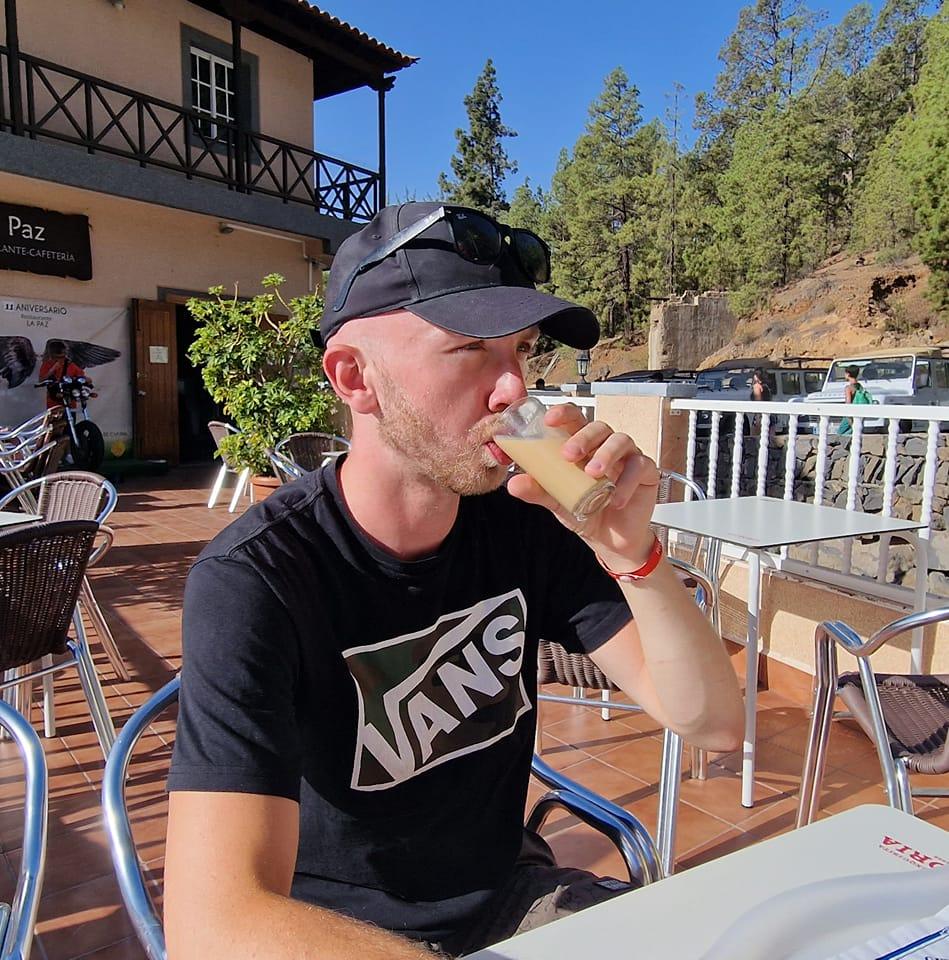 Kallum Gethins – Director and Founder
"Hello, my name is Kallum and I found Dorset News during lockdown of 2020 specifically in March of that year amid confusion of speculation on the future. I noticed a huge increase of interactions on social-media and wanted to use that to create content for people who are at home and can't do a lot with government restrictions, and over time Dorset News has completed a lot of goals I've had in mind and has become very successful and is now Dorset's largest independent media company, meaning we have no influence from corporations or the government. It has been a huge journey and I have no plans on stopping and want to bring out the best for Dorset in terms of news and content, and, most of all "generating the conversation" within your communities!" – Kallum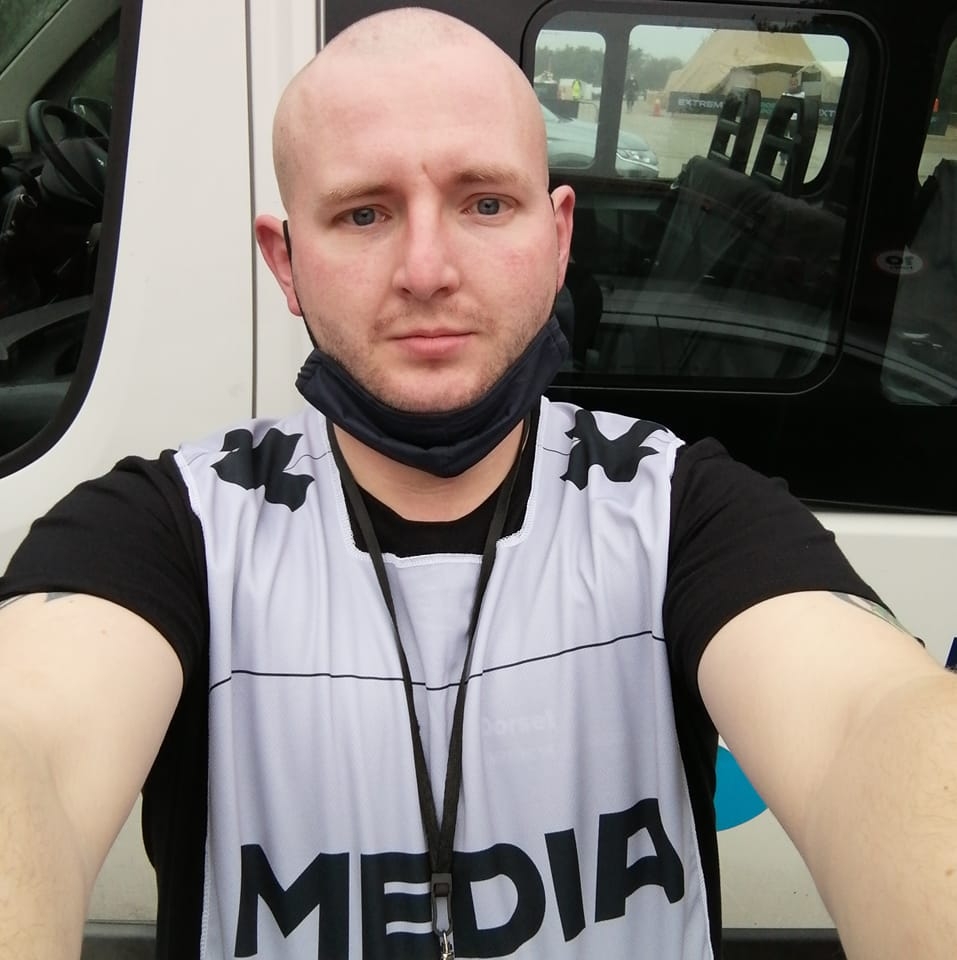 Jake Brewer – Director
Hi my name is Jake. I joined Dorset News in May 2021, when Dorset News was only a social media entity. When I joined, my first priority was to get Dorset News web based.
Then for the next 12 month myself & Kallum, have been working to make The Dorset News Brand a reputable and trusted organisation. We strongly believe in providing news to our local community that matters without being spammed by adverts.