The newly formed group have organised a raffle with significant prizes in aid of raising monies towards reviving Weymouth Carnival, which throughout the years has been a big hit by locals and tourists alike bringing in huge amounts of money to the local economy.
The group was formed in August 2022 and registered as The Weymouth Carnival C.I.C through companies house.
Within the first 4 months, the group have all gotten together and raised over £1,000* by standing in supermarkets and now they are raising money by holding a raffle which will take place at The Three Chimneys Restaurant which is situated on the Esplanade in Weymouth.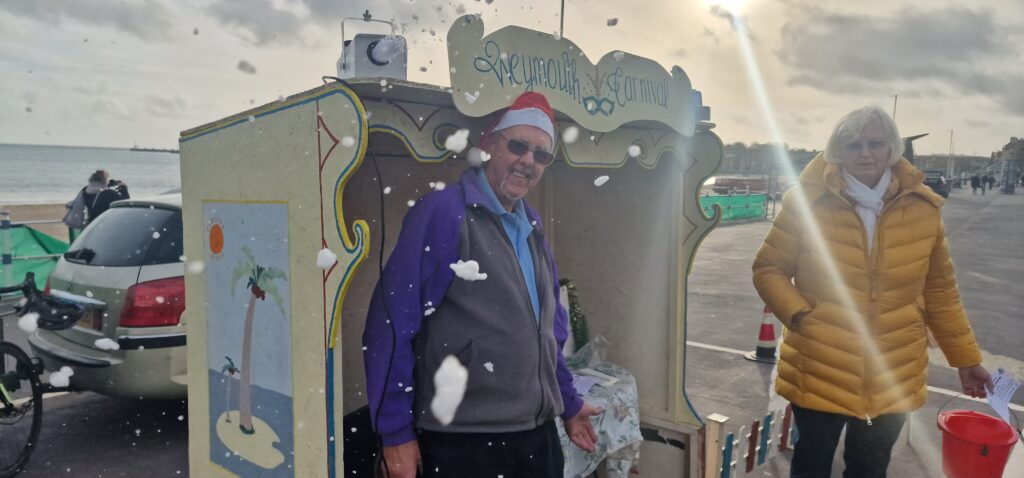 The group have been out and about in town every Wednesday and Saturday from the end of November last month.
The prizes for the raffle include:
1st: Asda Hamper, 2nd: Pass For 2 at the Haunted Hotel (Jubilee Hotel), 3rd: Pass For 5 at the Escape Dungeons and 4th: Bottomless Brunch For 2.
The event will be held at The Three Chimneys Smokehouse with the chairman Kallum Gethins hosting the event and calling out any winners who will be contacted if they win! 🏆
People are invited to attend the draw at The Three Chimneys Smokehouse.