Firefighters were called last night to a property on Dorchester Road at around 8pm on Wednesday.
At the height of the incident, there were approximately 30 firefighters, from Weymouth, Dorchester and Portland, tackling the fire.
Following police enquiries, at the scene, they have confirmed they have arrested two teenage girls, aged 14 and 15, on suspicion of arson with intent to endanger life.
The property, located between the Rembrandt Hotel and Cranford House received planning permission in 2019 for three blocks of flats. Standing empty since the planning was approved, it is known to be used by rough sleepers.
A spokesperson for Dorset Police said: "We received a report at 8.10 pm on Wednesday 13 July 2022 relating to a property fire at an unoccupied building in Dorchester Road in Weymouth.
"Officers attended to assist the fire service. Following enquiries at the scene and liaison with the fire service, it was reported that the fire was believed to have been started deliberately.
"Two teenage girls, aged 14 and 15, were arrested on suspicion of arson with intent to endanger life. Enquiries into the incident are ongoing."
At approximately 21:15 a spokesperson from the fire service said:
"We were called to reports of a property fire in a derelict building on Dorchester Road, Weymouth at 8.06 pm this evening. We currently have six fire engines and our aerial ladder platform (ALP) on scene dealing with a significant fire affecting the entire property. Firefighters are using main lines and breathing apparatus to deal with the fire. Dorset Police colleagues are also in attendance."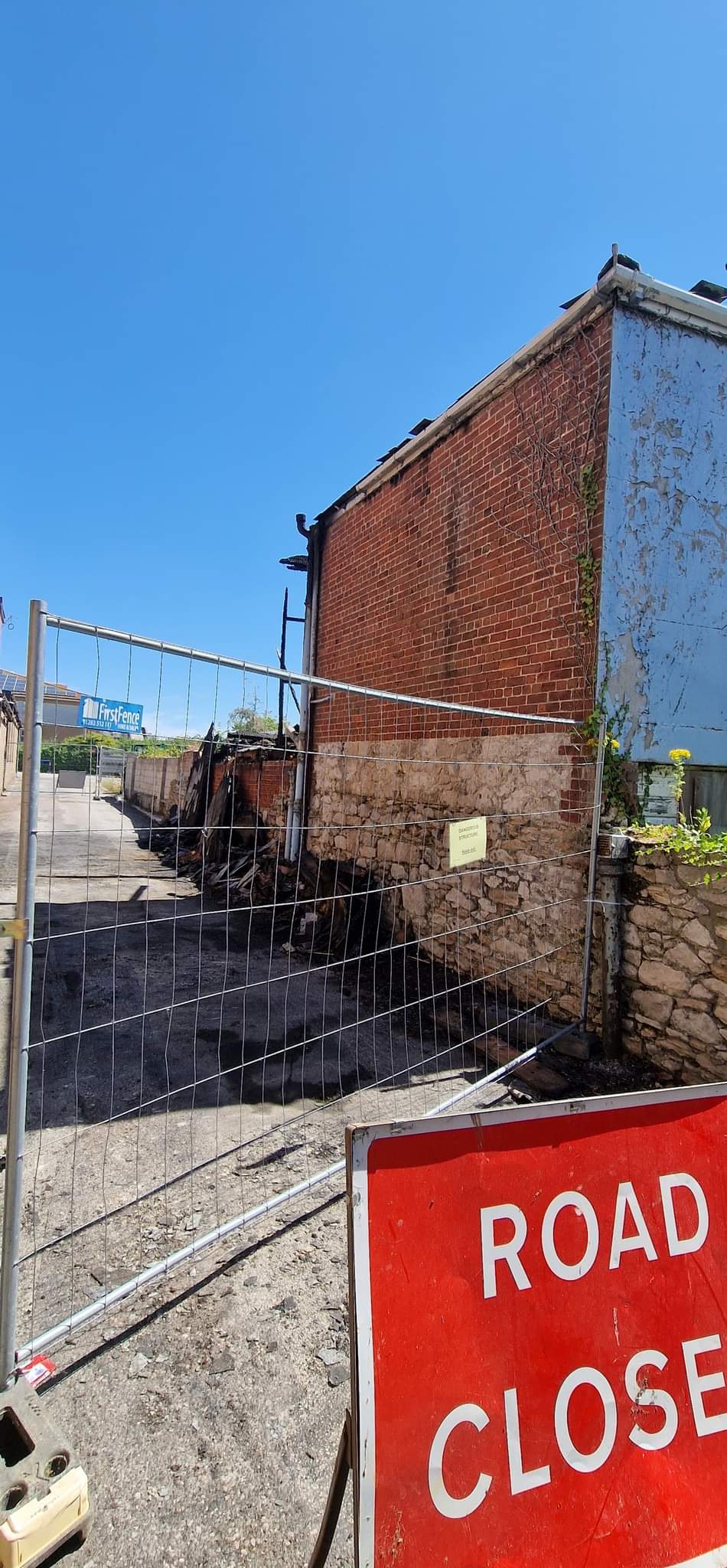 Useful Sites: Dorset Fire Dorset Police Dorset Council Gov.uk