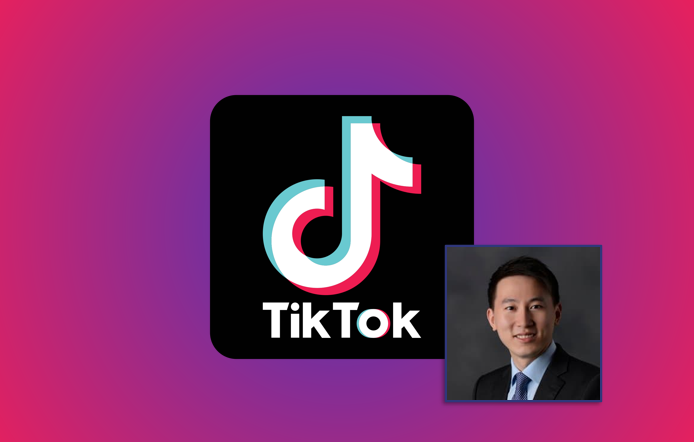 Last night, a 12-year-old boy named Archie Battersbee died after having his life support turned off. Archie had tried a new TikTok trend which landed him in hospital after being found unconscious.
Since then, his mother has desperately fought with hospitals and, eventually, the European Court of Human Rights, to keep him alive for longer.
The incident unfolded on the 7th of April 2022, when he was found unconscious in their home in Southend.
It was believed that Archie had been copying an online trend which deliberately would have made someone unconscious. Hollie, his mother, had claimed he was trying the "Blackout" challenge.
Archie's death has now raised fresh concerns about the responsibility of Social Media Companies when people are injured or killed because of dangerous online trends, just like the one Archie was trying to copy. Thousands have, for many years, called for Social Media companies such as TikTok, Facebook and Snapchat to take more action against potentially harmful content.
Some parents are fighting for harsher laws around underage usage of TikTok, and, more importantly, general social media usage, as more and more younger children are beginning to find their way into the vast jungle of Social Media apps – however, some claim this would further infringe on personal privacy.
Scandal-hit TikTok
…And this is most certainly not the first time TikTok has been in deep heat – Concerns have also been raised recently about data protection, as the company is owned by China CEO Shou Zi Chew. It was also reported that China employees have access to certain "non-sensitive US user data", citing major security concerns from both regular users and government organisations around the UK and Europe.
The Mirror also reported today that adult TikTok users were preying on younger children in a so-called "sugar-daddy" craze, which has angered thousands of worried parents.
According to TikTok, the minimum age required to sign up for the service is 13. This same age restriction applies to almost every other social media platform, including Facebook & Twitter, however, thousands of children younger than this age continue to use these services every day.
According to InfluenceCentral in 2016, who conducted research on the topic of the age of children accessing social media, with a total of 50 percent of children under 13 years of age were creating their first accounts – and this was a study from 6 years ago.
Let's educate ourselves about computer and internet safety
As of August 7, 2022, there is no legal minimum age for children to register on Social Media in the United Kingdom. Current regulations only apply to the US, in a regulation called "COPPA", or Children's Online Privacy Protection Act. But even with these regulations in place, there is no way for that software to prove the user is old enough. Further measures such as passport verification might reduce the amount of younger people using social media and bypassing age limits, but could be concerning for those who are sensitive about privacy, and giving your passport or ID data to a Chinese company is bound to raise a few eyebrows.
It also raises the fact that many parents need to be educated not only on how their children use social media, and making sure they take measures to ensure they do not access websites that aren't made for them, but also family safety and general computer usage. The truth is, some parents aren't as tech-savvy as their children, who were raised around technology all their lives. To many, things like configuring family safety and internet security can be extremely daunting and tedious.
There are plenty of free software that allows parents to restrict access to certain websites and apps – Google has this built in to most Android phones, and Microsoft's Windows also has a plethora of family safety features built in to Windows 7, 8, 10 and 11.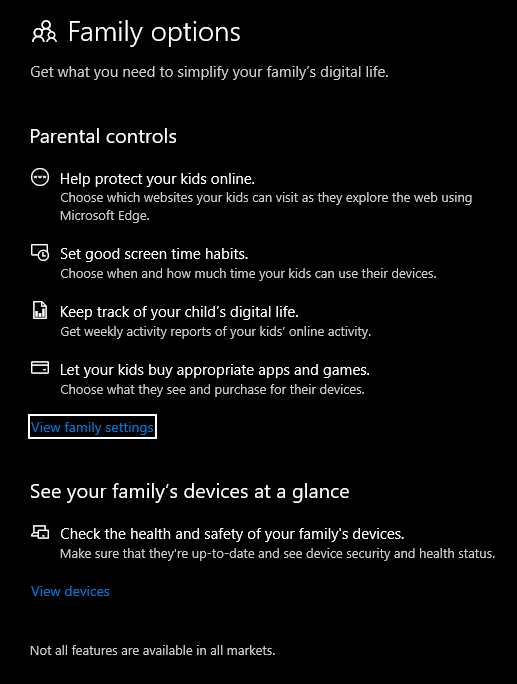 Other programs, such as Norton Family, or NetNanny, provide extra home device and internet security features on top of more streamlined family safety settings, but these are either paid or subscription-based.
These family safety features can also extend to Android phones and iPhones, both have basic built in security and protection for younger users, and, like Windows and Mac, also have various paid options that provide better control and security.
As of August 7, 2022, neither Shou Zi Chew or a TikTok representative have commented on this matter.