The 38th Heavy Horse Show And Country Fair took place in North Dorset today. At the Gillingham and Shaftesbury Show Ground.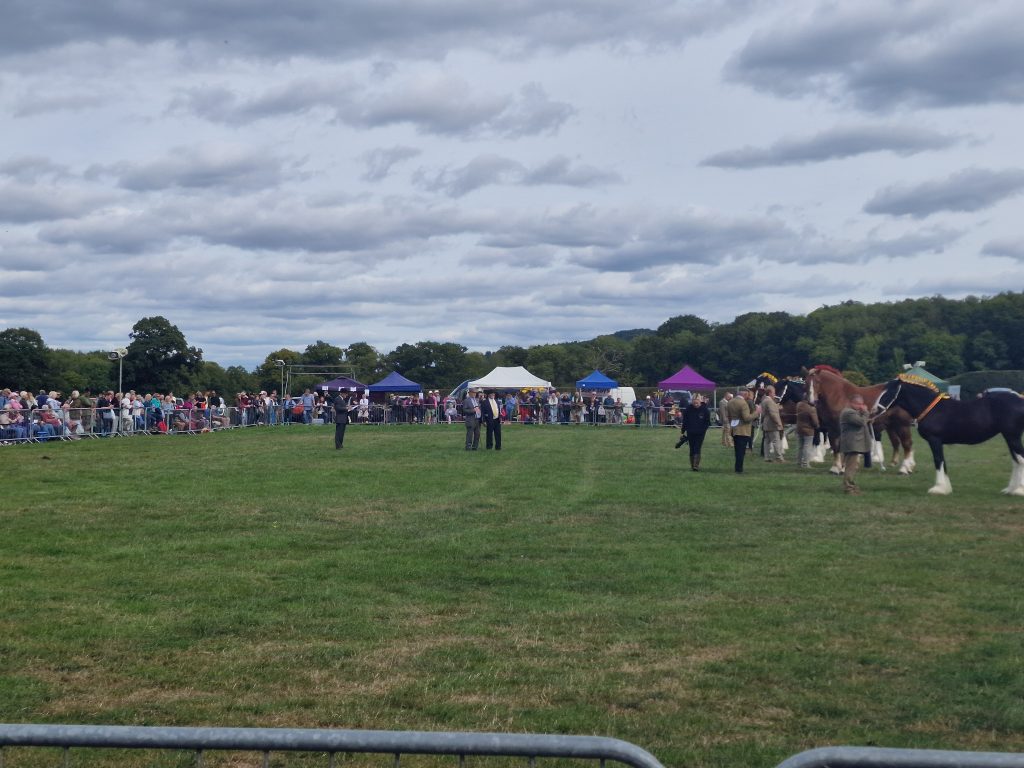 The show featured:
Horse shows
Dog displays
Classic cars
Vintage Tractors
Birds of prey displays
Terrier Racing
Horse shoe-making contest
A selection of trade stands
The Terrier racing saw members of the public bring their dogs into the ring. Where the dogs chased after a stuffed toy being pulled along by a string.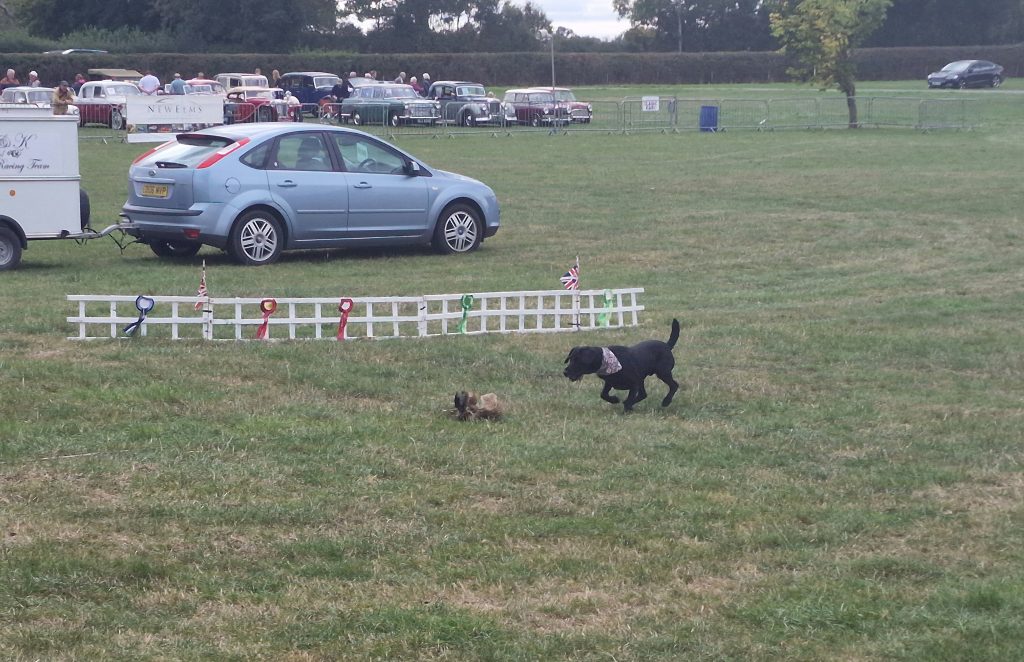 The horse shows comprised of 10 classes. Where cash prizes between £5 – £25 were up for grabs for competing horses.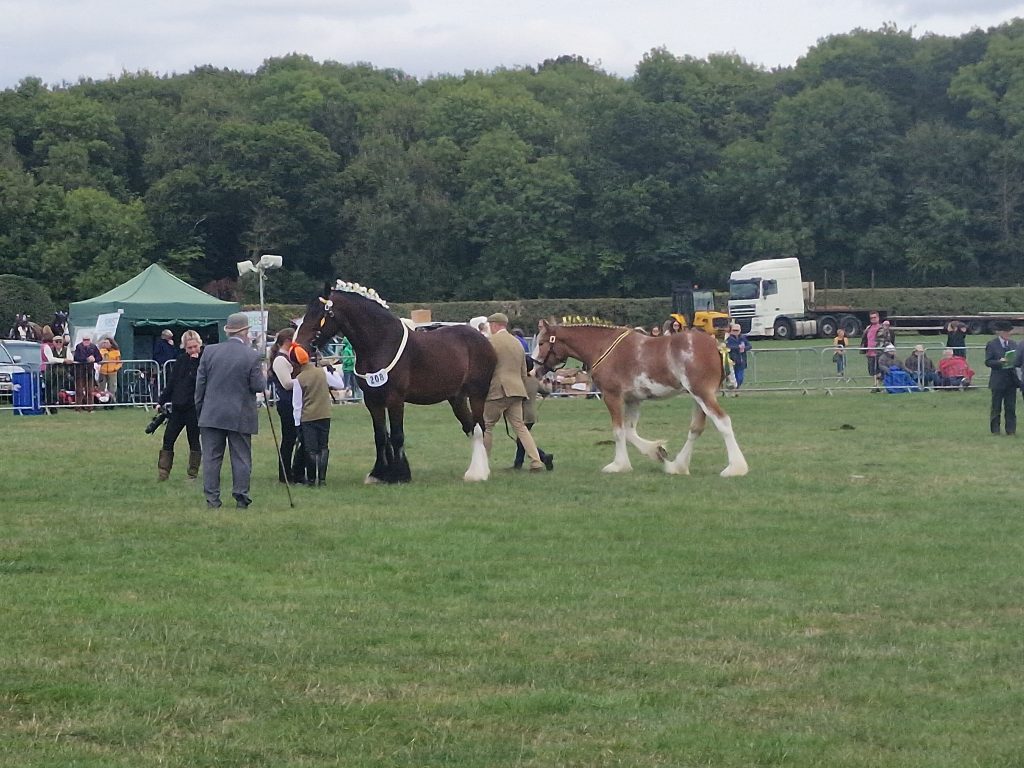 The birds of prey show contained Harris Hawks, Lanner Falcons, yellow-billed kites and a Peregrine Cross Lanner Falcon.
It was a great family-friendly day out, which was blessed with good weather. The show will return next year, and I would highly recommend attending.