CCTV Cameras are being installed across the Rodwell Trail to help combat anti-social behaviour and to ensure safety of all those using the trail both day and night.
A spate of crimes including violent and drug-related incidents was bring reported non-stop back in 2018 and residents were getting angry that nothing was being done to help protect people.
The Dorset Echo has also reported in March 2018 about how the local community was left in shock after a 'sick' video emerged showing a gang of youths violently attacking a 15-year-old boy in Weymouth.

A 14-year-old boy was arrested in connection with the incident and has since been released under investigation.
Former Councillor Mike Byatt, who speaks on community safety for the previous borough council, said that the Rodwell Trail was being looked at strongly stressing that it was an area "of concern to the local public".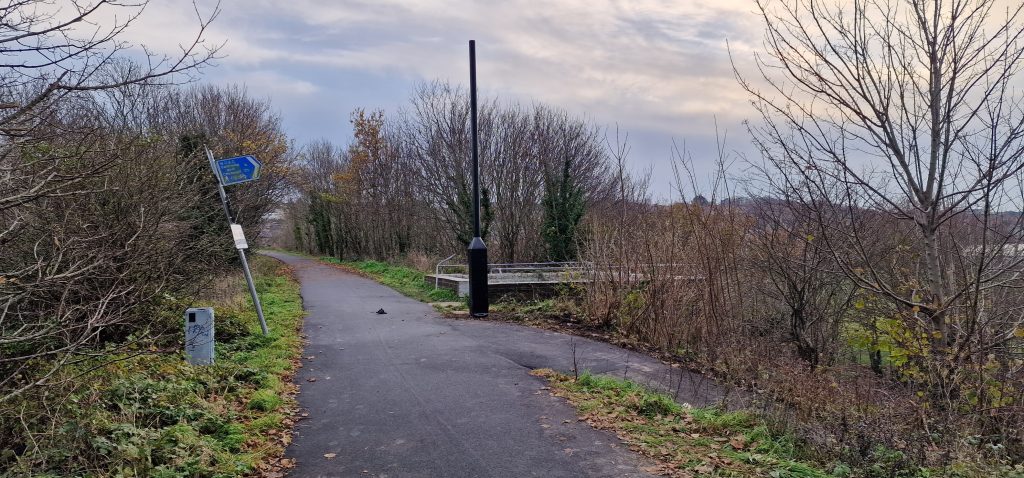 The cameras are reported to be connected through the town CCTV link and will be monitored 24 hours.