Liam Tolan from East London was visiting the Jurrasic Coast to capture some footage for his YouTube channel where he does hiking videos from all around the UK.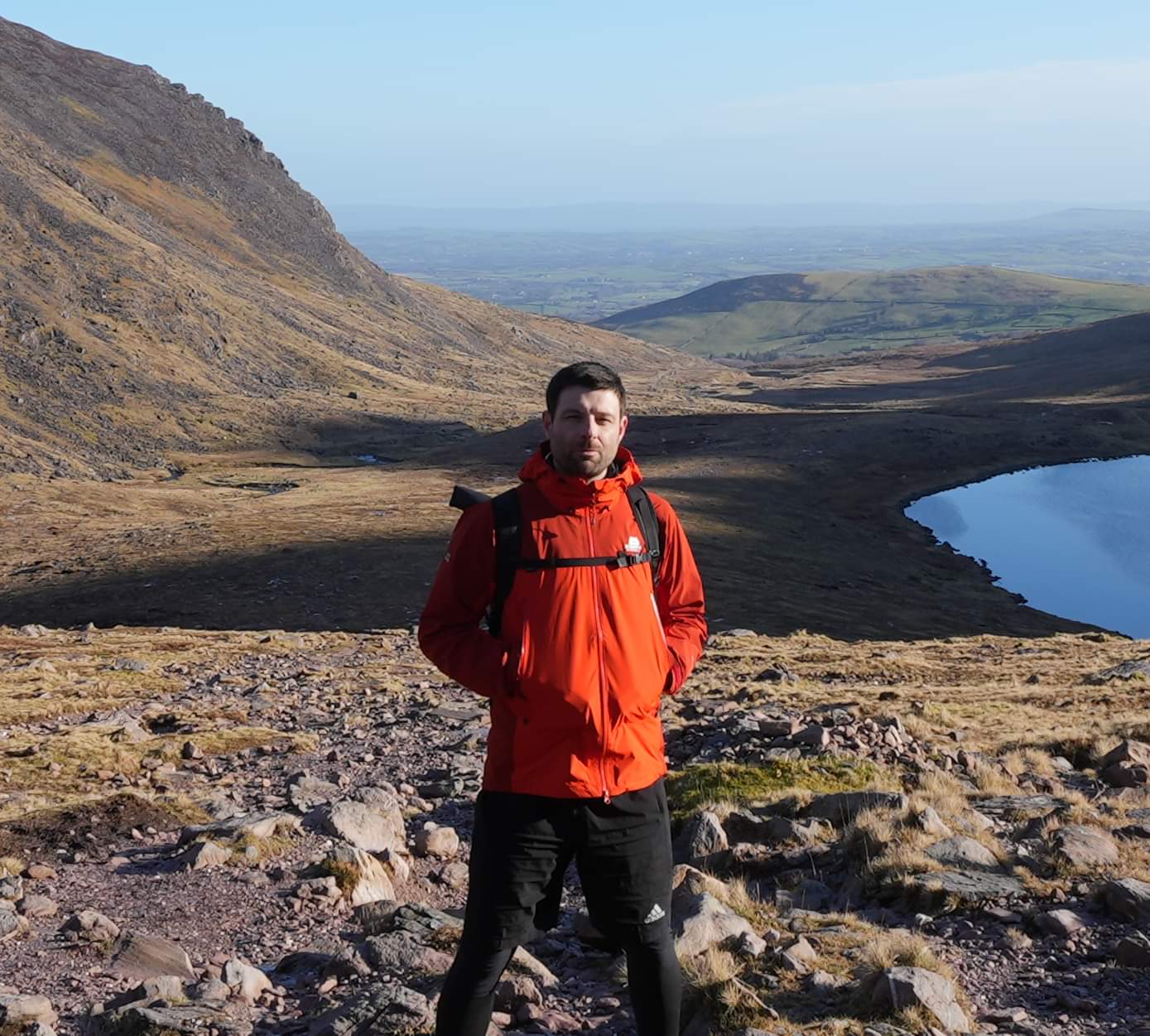 Whilst Liam was filming at Chapmans Pool on the Isle of Purbeck he came across a fire and lifted his drone into the air to see where it was coming from.
He then contacted the fire service and they arrived within minutes to put the fire out.
A spokesperson for Dorset and Wiltshire Fire and Rescue Service said:
"We were called to Chapmans Pool at 8.11pm on 21 May. A fire engine from Swanage and small 4×4 appliances from Swanage and Poole attended, and found a boat well alight, with the fire also affecting the adjacent boathouse. Firefighters used one hose reel jet to extinguish the fire, which destroyed the boat and damaged the roof of the building. Our stop was at 9.46pm. We believe the fire to have started by a disposable barbecue."
Liam explained:
" I was out filming some drone footage of the Jurassic Coast for a new episode for my YouTube hiking channel when I saw black smoke billowing out of the building. I had to get my drone down there to check if their was a fire, at which point I called 999. They arrived in trucks super fast! "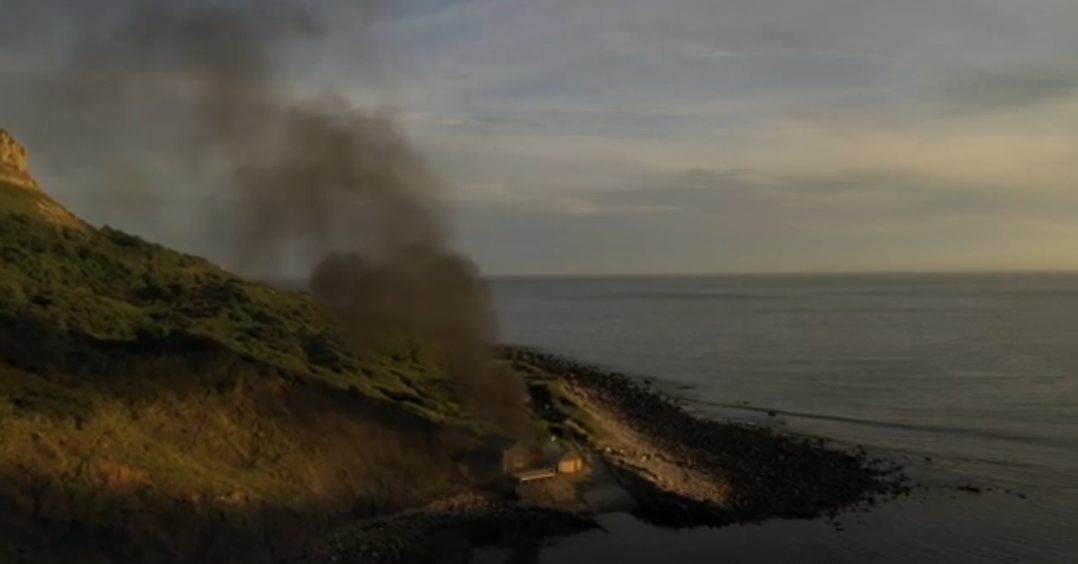 Liam Tolan is a YouTuber creating relaxing solo hiking videos in the hope to inspire others to take up solo hiking. Recent projects include climbing the highest mountain in Ireland and wild camping in the Brecon Beacons. Solo hiking along the Jurassic Coast will be online soon. You can visit liamtolan.com to see Liam's hiking films.
You can also watch the whole video from his channel in the link below.
https://m.youtube.com/user/liamtolan1