Update: This article was updated on 11 August to include the list of Streets taking part in the event.
Hundreds, if not thousands of precious items, electronics, toys, books, as well as food and beverages will be on sale during a community-driven Car boot sale on Saturday, August 13, 2022.
The event will take place from 10am, and residents of streets of all eight Portland villages, including Portland Bill, are encouraged to have a rummage through their attics and boxes for any items that could be worth a pretty penny, or simply wish to sell to somebody else without throwing them into the trash.
The "Streets Carboot Sale" will encourage residents of Portland to come together once again after an agonising two years of lockdowns and rising costs, with opportunities to meet new people as well as the many tourists who are travelling through the island due to the summer season.
Dorset News spoke to Megan Brown from Weston, who is organising the event, and anticipates this event could prove to be very popular and is considering running it regularly.
"I just thought this would be an amazing, little, possibly big event that the people of Portland can take part of, and get the children involved in the comfort of their homes without dragging them everywhere."
When we spoke to Megan on August 8, approximately 15 streets have signed up. However, this number has skyrocketed to 29 as of August 11.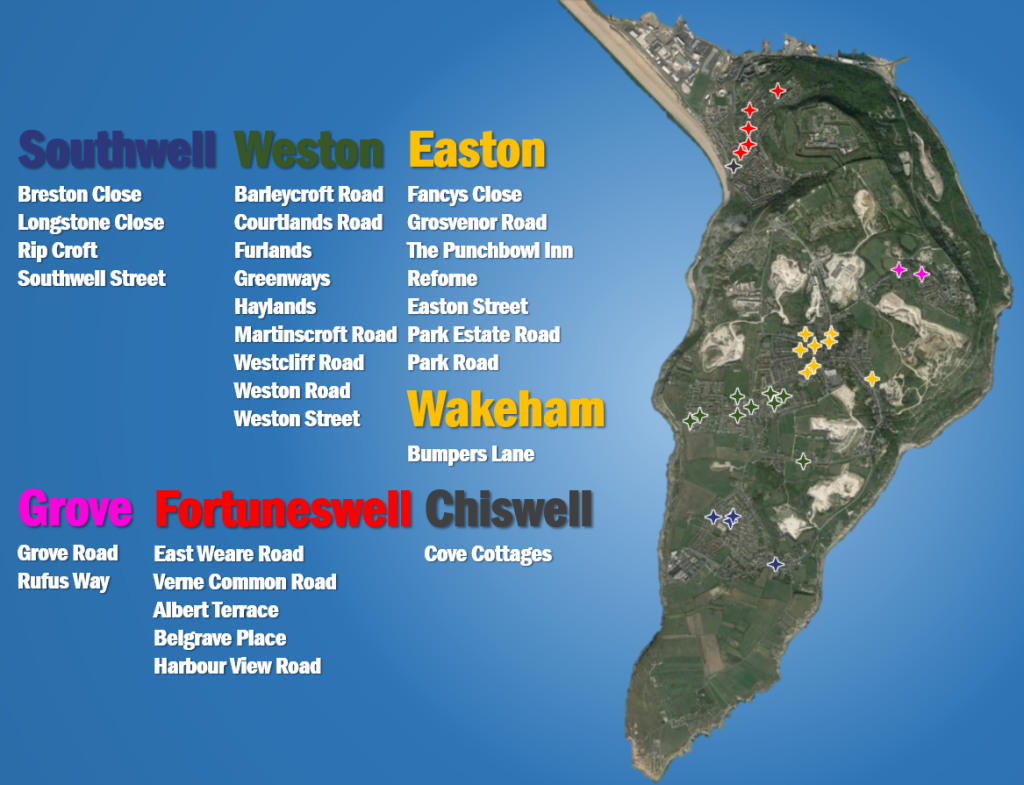 Twenty-nine streets across Portland have signed up to take part in the car boot sale, from seven different regions:
Southwell: Breston Cl, Longstone Cl, Rip Croft, Southwell St
Weston: Barleycroft Rd, Courtlands Rd, Furlands, Greenways, Haylands, Martinscroft Rd, Westcliff Rd, Weston Rd, Weston St
Easton: Fancys Cl, Grosvenor Rd, The Punchbowl Inn, Reforne, Easton St, Park Estate Rd, Park Rd
Grove: Grove Rd, Rufus Way
Fortuneswell: East Weare Road, Verne Common Rd, Albert Terrace, Belgrave Place, Harbour View Rd
Chiswell: Cove Cottages
Wakeham: Bumpers Lane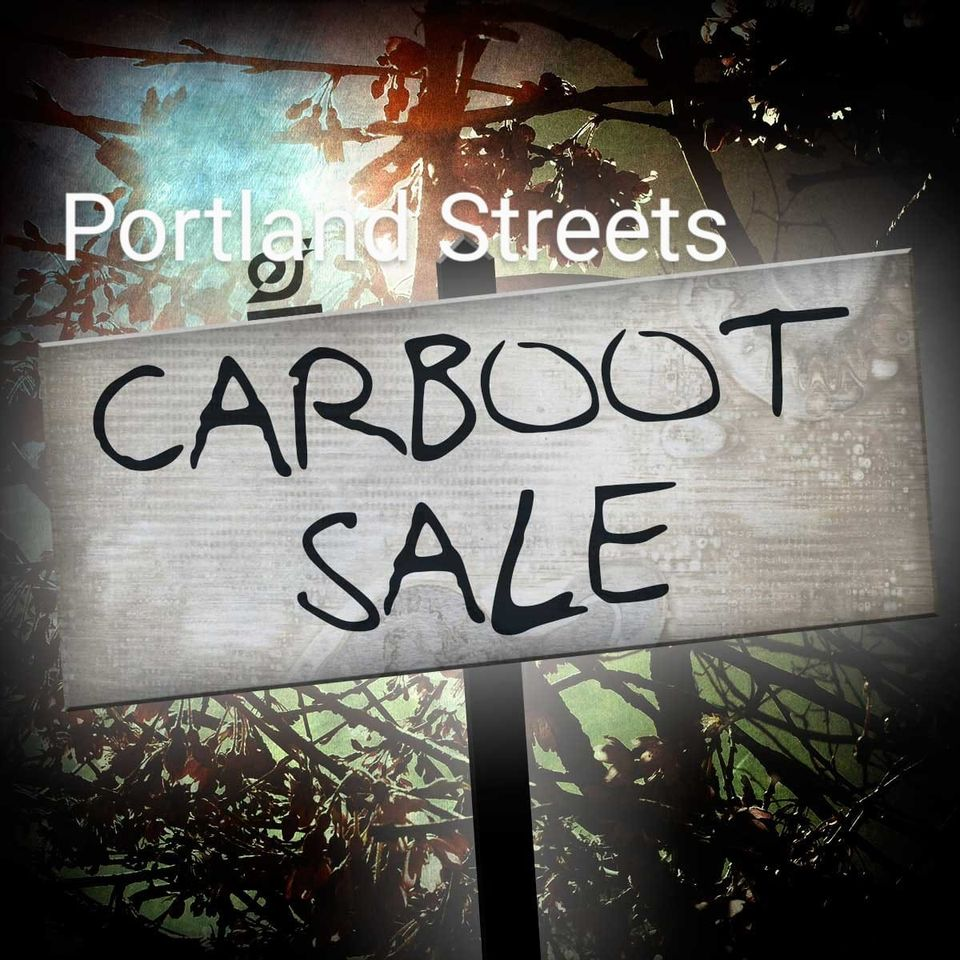 Those interested in participating should head over to the event's Facebook page and follow instructions given there, including adding your street name to the list.
Alternatively, you can contact Megan on 07413360660.
This article was updated at 16:30 on August 11.