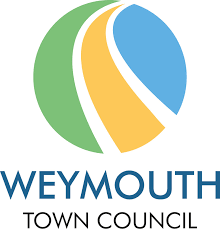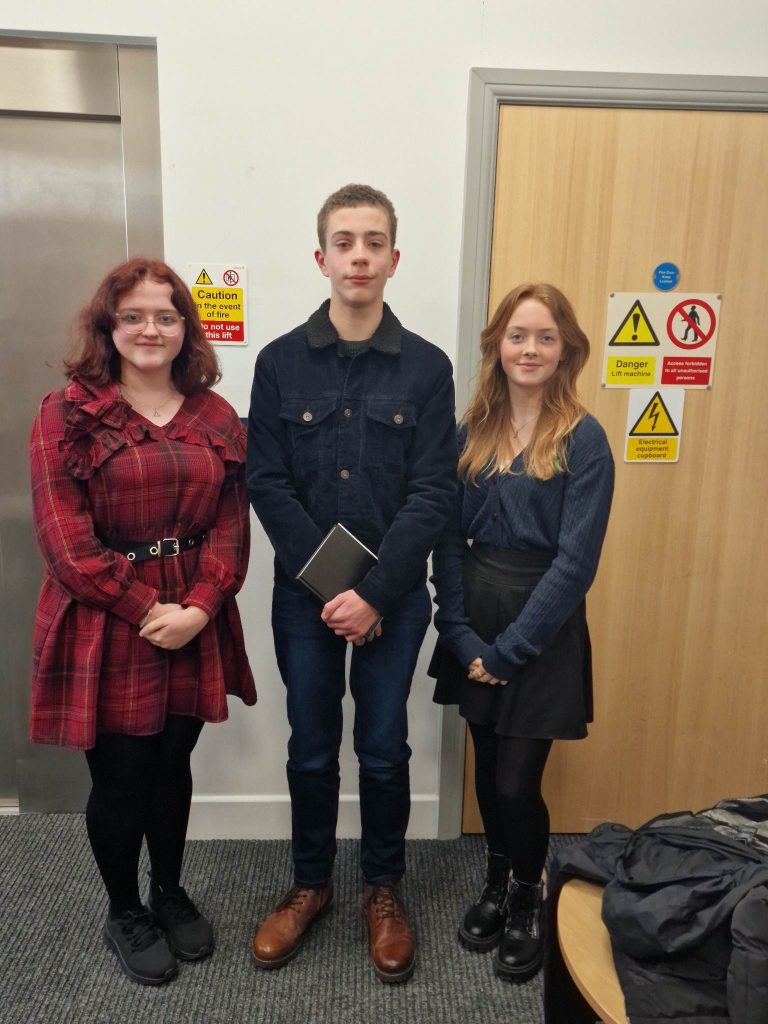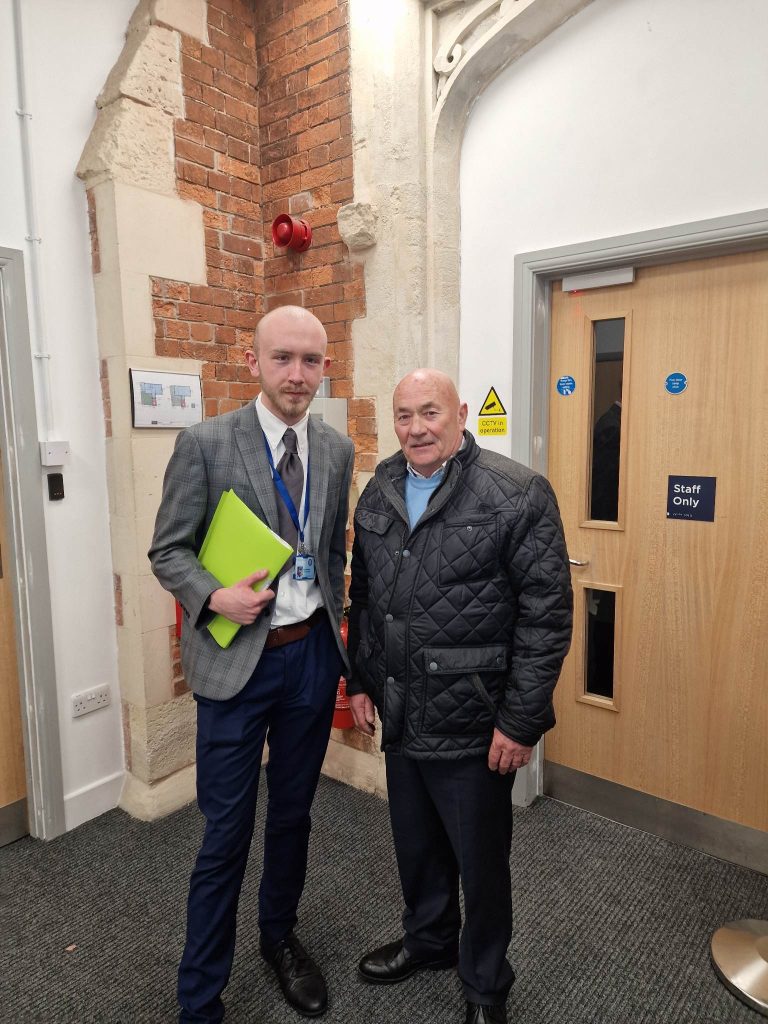 Weymouth Town Council voted with a majority to save the beloved seafront funfair. Last night's Weymouth Town Council Full meeting on the 8th of March.

This was a highly anticipated decision as there has been an amazing amount of public support.

The Funfair offers a variety of family-friendly rides and attractions. It also attracts tourism, which gives a massive boost to the local economy.

At the last Services meeting the council voted (a committee of 7) to cut the dates of the fun fair booking. They also voted to make no more future bookings.

The decision was brought to the table, after complaints of anti-social behavior and noise from a small minority of hoteliers and Weymouth Pavilion. 

The decision caused outrage across social media. 8 Councillors applied for a special motion, to have the decision re looked at.

During the full council meeting, Fairground operator Edward Danter, stood up and said " It has been blown out of proportion" He also stated he was happy to make compromises. 

Weymouth Youth Council voiced their support. Weymouth Carnival CIC showed their support. Members of the public and businesses also stood up to have their voices heard.

After almost 2 hours of debating councilors agreed to allow the funfair to continue. However, to give hoteliers some peace and quiet they removed 7 permitted days at the end of July. 

The fairground operator will also supply 2 Sia security officers on event nights.

The fairground operator will also supply 2 toilets, as Councillor Christine James seems very passionate about our town's toilet facilities.
  
After the meeting we caught up with Edward Danter he made the following statement:

"We will be happy to be here at Easter and Welcome All"