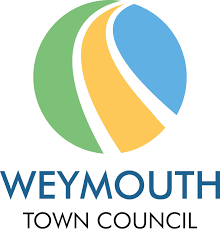 The coronation of Charles III and his wife, Camilla, as king and queen of the United Kingdom and the other Commonwealth realms is scheduled to take place on Saturday, 6 May 2023, at Westminster Abbey.
Weymouth Town Council is set to put on 3 days of celebrations. The celebrations will cost the town council in the region of £25,000.
Two initiatives have already been agreed upon, costing £4000:
Tree for local schools
Small grants available for community celebrations (up to £350)
£4,000 was allocated from the Services Events Reserve, leaving £21,000 available for other projects.
Activities will likely include (subject to Full Council Approval):
Coronation Concert on Beach – a budget requirement of around £8,200
Seafront firework display – a budget requirement of £6,000
Coronation Big Help Out / Clean up grants -a budget requirement of £1,000
The Services committee agreed that the required budget for the celebrations is derived from the Services Events Reserve of £21,000.