Car Boot Sale trial "A success"
On Saturday, 13th of August, nearly thirty streets in seven Portland villages took part in a "first of possibly many" Island-wide car boot sales. Residents had been encouraged over the last couple of weeks to have a dig through their attics and second-hand items to sell to eager locals.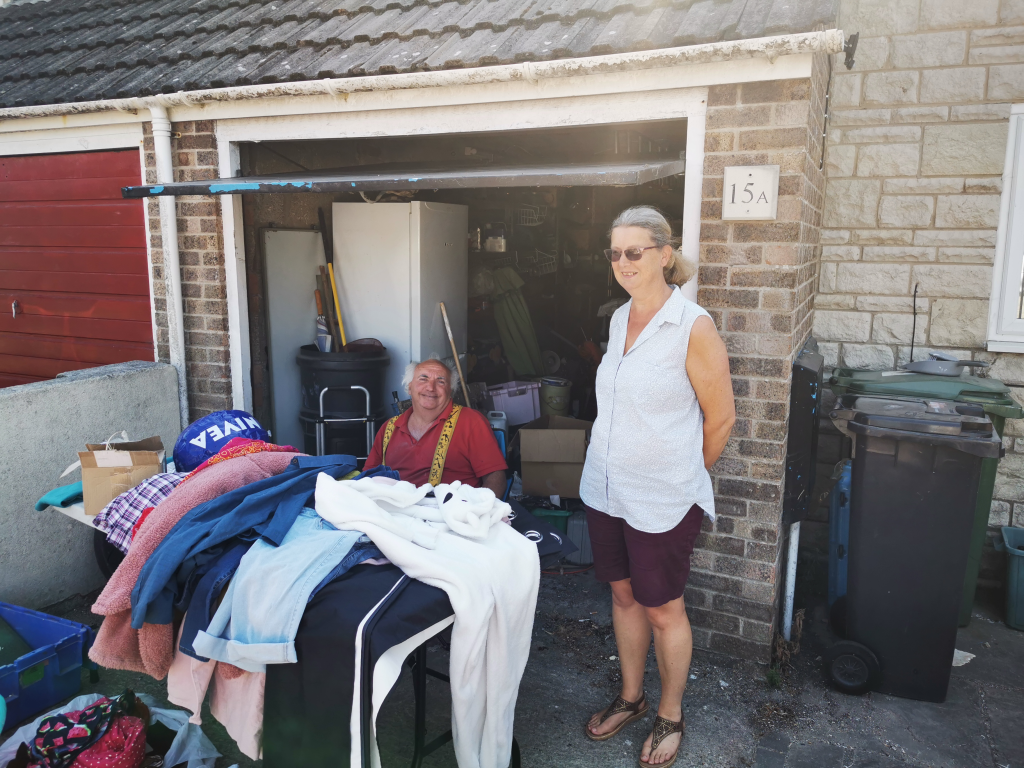 We spoke to a few residents hosting their own car boot sales on the island, including the woman responsible for organising the event, Megan, from Southwell, who said that she "plans on making it a regular event" if the results point to the right direction.
Heather & Derek, who hosted a yard sale consisting of hundreds of second hand items, said that they were "impressed that we've had quite a few people show up, so we know that people are aware of what's going on"
"We moved down from Surrey about 18 months ago, but we still had so much junk with us so we thought we'd give this a go"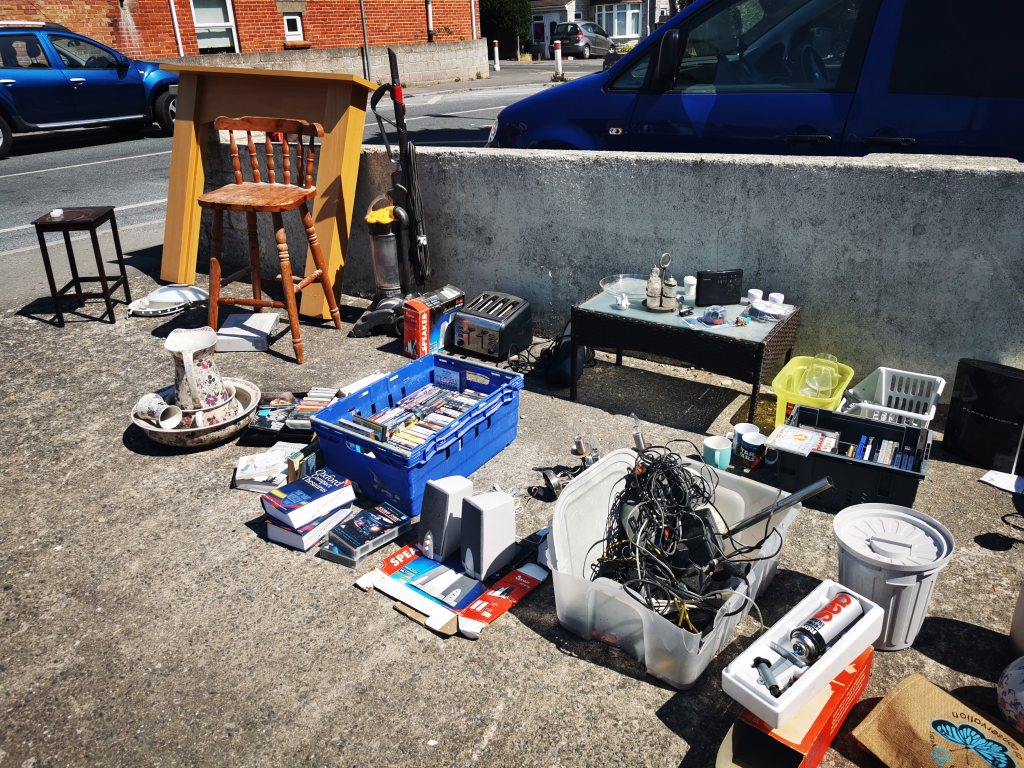 Adults and children took part, and residents were in good spirits due to the pleasant, sunny weather the area has basked in over the last month.
While the event was by all means deemed a success by all those we spoke to, some said it was hindered by the fact that Easton was hosting their own fair at the same time, in Easton Square. One person told us "It's good that we're starting to have more community-organised events. Portland is extremely community-driven and that is fantastic"
Nonetheless, Megan Brown told us that residents who took part in the trial event are free to donate any proceeds to a charity of their choice, and says she is confident that the next event like this will do equally well, if not better.